The Hirsch Academy Founders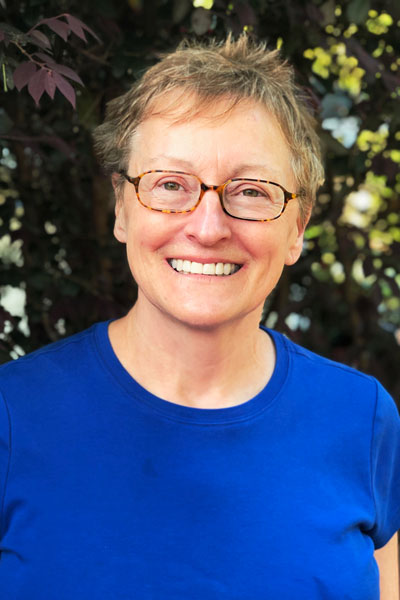 Leslie Cotton-Smith, M.Ed.
Founder
I am the mom of the amazing 6 year old who inspired the creation of Hirsch Academy – And it has been the most enlightening, joyous adventure!!!
I brought to Hirsch a BA in recreation and an MEd in counseling with years of experience in both. But bringing my love, passion, curiosity, respect and an open mind have been even more essential.
As our vision is to create an academic/social atmosphere. Everyone deserves to feel joyful about coming to school. Everyone deserves to feel safe, understood and respected, knowing everyone during the day is presuming that they are competent.
It remains an honor to know these amazing students who really are our teachers in many ways as they lead us all into our future.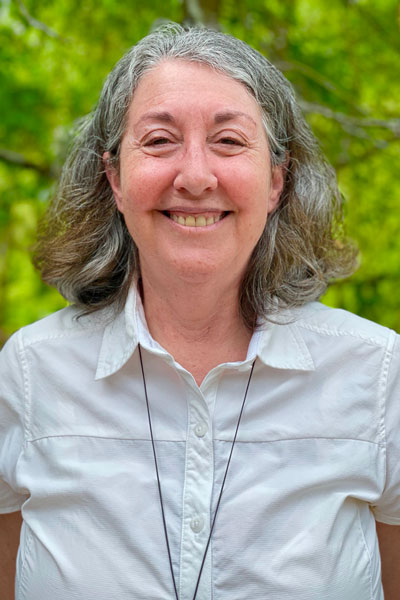 Laurie Cotton-Smith, OTR, MSW, MHP
Founder
Laurie Cotton-Smith helped found the Hirsch Academy for her 6-year old son who needed a school that could meet his sensory needs and different learning style. While simultaneously working in her chosen field of Historic Preservation, she took on the financial and HR duties at the school for the first 16 years of Hirsch's journey! She is presently retired from her preservation job, but continues to work closely with Hirsch staff and other members of the Board of Directors on the business management of the school. Laurie has degrees from Tufts University, New York University and Georgia State University. She enjoys spending time with her family and rowing on the Chattahoochee River.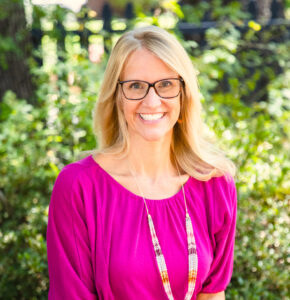 Shelley Carnes, MS, OTR/L
Executive Director, Co-Founder
Shelley has over 25 years experience in partnering with the neurodivergent community. She is a licensed Occupational Therapist, an Expert DIR Floortime Provider and is one of the co-founders of The Hirsch Academy. Shelley has a Bachelors of Science in Rehabilitation Science from Auburn University (1996), a Masters in Occupational Therapy from Brenau University (2000) and is one of the I-ASC trainers for the ACTS certification program.
Shelley is a passionate supporter and advocate for the neurodivergent community and is a voracious learner of what more can be done to support and empower the beliefs behind neurodiversity. She promotes international discussion, education and partnerships between The Hirsch Academy and self-advocates, families, professionals and educators within our community.
Shelley is also a wife and a mom of two children, enjoys playing and exploring outside, playing the piano and will dance any chance she can get.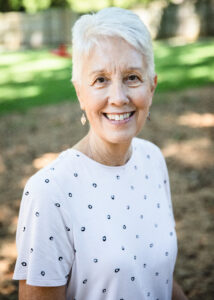 Julie Carnes, MA, LPC
Co-Founder/Counselor
Along with being a co-founder of The Hirsch Academy, Julie is a Licensed Professional Counselor working primarily with preschool and elementary aged children and their parents using a DIR/Floortime approach. She offers individual counseling, parent coaching and paired play sessions in her private practice located at Floortime Atlanta. She also does school observations and consultations as well as supervision of beginning professional counselors.
Julie has a Bachelor's degree from Mercer University in Special Education with a minor in Psychology, Montessori primary certification, and a Master's in Psychology/Counseling from Goddard College. She was a Montessori teacher for 12 years and the Education Director for 10 years of a Montessori school serving over 300 children from preschool through middle school. Julie has led parenting classes for over 30 years. For the last 20 years, she has been coaching parents in the DIR model and is a member of the national DIR faculty. She has worked in the areas of bereavement in young children, social cognition, and peer mediation. She supports our Hirsch parents and staff on such topics as floortime, understanding learning variations, helping children with emotions and social cognition, and conflict resolution.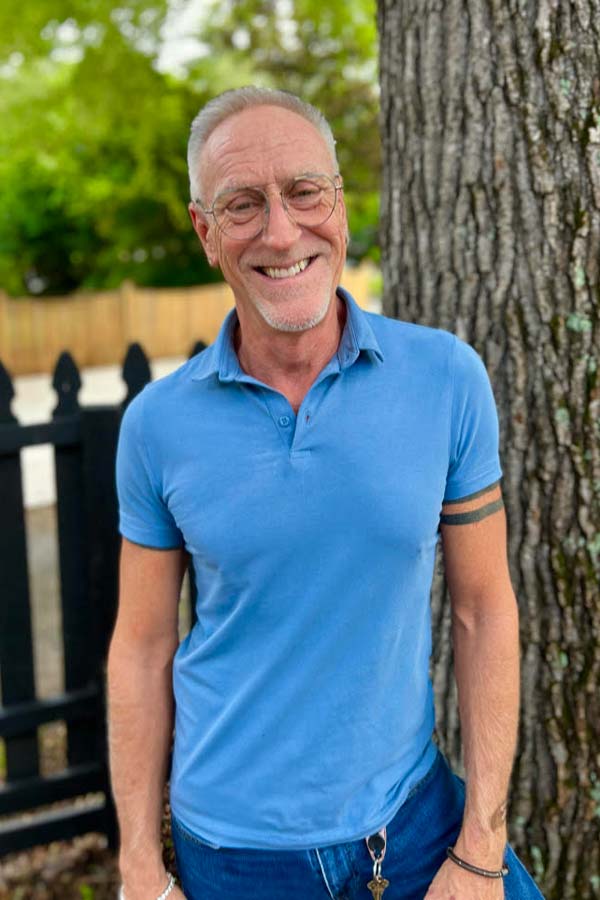 Bill Huelsman
Director of Operations
Bill brings over 30 years of management experience ranging from executive suites, a technical school, photography and production companies and retail stores. He also brings many years of fundraising knowledge, organizing and running events for such charities as Gilda's Club, Kids In Distress, Children's Diagnostic, Kindred Pride, Deliver The Dream, The One Pulse Foundation and multiple LGBTQ Community Centers Florida. He grew up in a rural farming community in Ohio then made his way to sunny South Florida where he resided for nearly 40 years before moving to Atlanta for his "Second Act". He enjoys the outdoors, walking 4 to 6 miles every day, going to the gym, paddle boarding and his dogs. Bill enjoys being part of the Hirsch team and has a passion for making a difference in the lives of children, families and the neurodivergent community.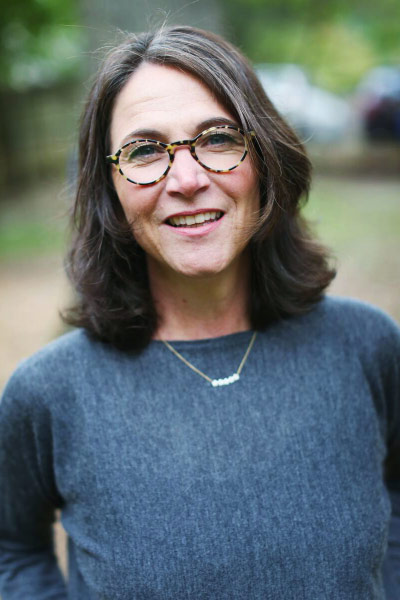 Susan Lisenby
Academic Coordinator/Communication Specialist
Susan is a graduate of the University of Georgia (1990), and the Mercer University School of Law (1993). She began her affiliation with The Hirsch Academy in 2013 and has never looked back. Prior to joining Hirsch, Susan obtained a post graduate certification in Dyslexia and Language Based Learning Disabilities as well as an Intermediate Certification in DIR/Floortime. After joining the Hirsch staff as a Lead Teacher in 2016, Susan added the I-ASC (ACTS) Certification for Spelling to Communicate as well as multiple trainings and mentorships in Facilitated Communication and coaching. When she is not interacting with students and their families, Susan loves to be outside! She enjoys hiking, walking, gardening, tennis or golf with friends, playing with her dogs and dancing on the patio with her husband and family.
Regulation and Academic Assistants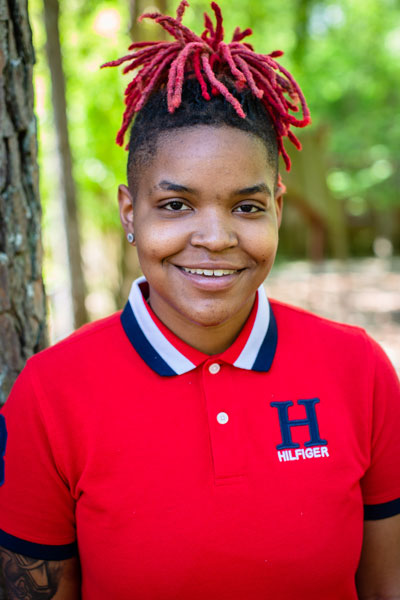 Kennedi is a master at regulating and supporting our students. She intuitively understands what is needed to provide individualized access to classroom activities and is creative in her strategies for adapting the environment, information or the activity to meet the student's regulation and communication needs. She has also been a nanny with a family that she enjoys traveling with all over the world. Kennedi has a special gift in supporting all of our students and supports multiple functions in a variety of classrooms at Hirsch.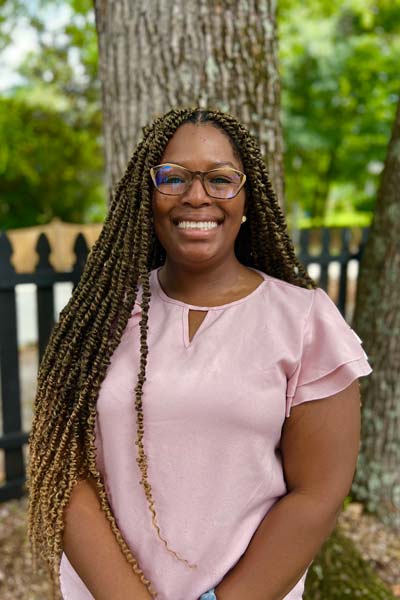 Charisse is a graduate of Syracuse University with a Sociology major, and Education Studies minor focused on Special Education. She continues her education at GA State University in the MACIE (Master of Arts in Creative and Innovative Education) program and is aiming at completion in the next two years.
Growing up in Atlanta since the age of four, Charisse had some exposure to the disability community through family and peers. At Syracuse University, this passion developed to be much more involved and impactful, as her studies forced her to look at her daily life more critically and realize much more can and should be done to bring about true equity within classrooms and society. Charisse loves to read, go on random adventures, travel, and try new foods. She is one of our Regulation and Academic Assistants and also part of our After School Program Team!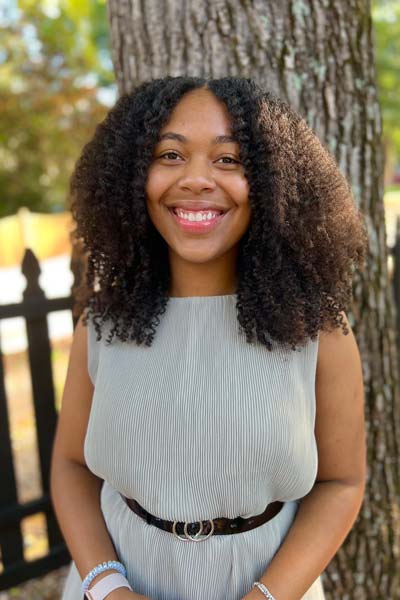 Gabrielle is a Memphis, Tennessee native and M.Ed candidate at Middle Tennessee State University, currently pursuing her Master's in Curriculum and Instruction with a concentration in Teaching & Innovation. Her Bachelor Degree is in Exercise Science. Gabrielle comes to us with experience teaching children ages 5-14 years old, a mentor for The Boys and Girls Club and as a physical therapy technician in a PT clinic.
Gabrielle's educational philosophy includes creating a safe environment for students to thrive in. Gabrielle is adventurous and loves to try new things and her hobbies include traveling, exercising, and cooking. Gabrielle is one of our Academic and Regulation Assistants and also a part of the After School Team!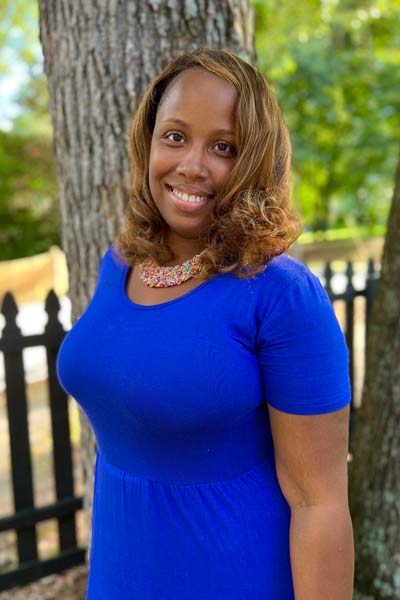 Monica McClain was born and raised in Huntsville, Alabama, is a passionate therapeutic foster parent and is a proud self-proclaimed "Quad-Level Mom" with her foster, adoptive, step, and biological children. Monica also has training and certifications in RBT and is a proud member of Kappa Delta Pi and NYAP, a National Youth Advocacy Program for foster children. She has a passion for education and inclusion in the learning environment having worked in public school and is eager to make a difference in the lives of her students at The Hirsch Academy. Monica is one of our Academic and Regulation Assistants and our Hirsch After School Coordinator! Outside of teaching and being a mom, Monica enjoys traveling, cooking, and solo trips to Target.
Student Support Staff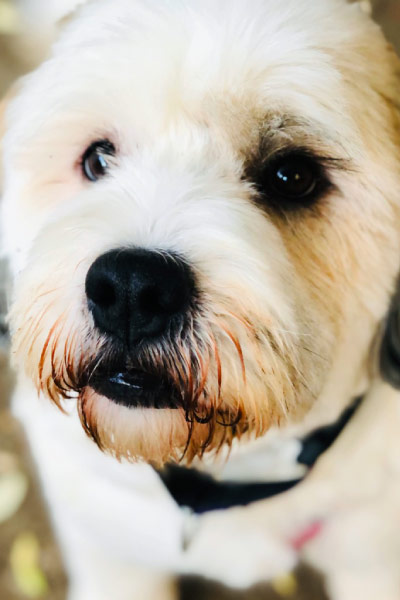 River joined our Hirsch family in 2019 and is welcomed at Hirsch for her sweetness and cuddles. She enjoys playing with children, long walks, and belly rubs.